Today's school trip Friday was to the remarkable Imperial War Museum at Duxford, Cambridgeshire – home to hundreds of aircraft from both the First and Second World Wars, along with other military vehicles such as tanks, ambulances, and anti-aircraft guns.
Below are planes from the Battle of Britain now kept at Duxford.
Below are planes from the American Air Museum at Duxford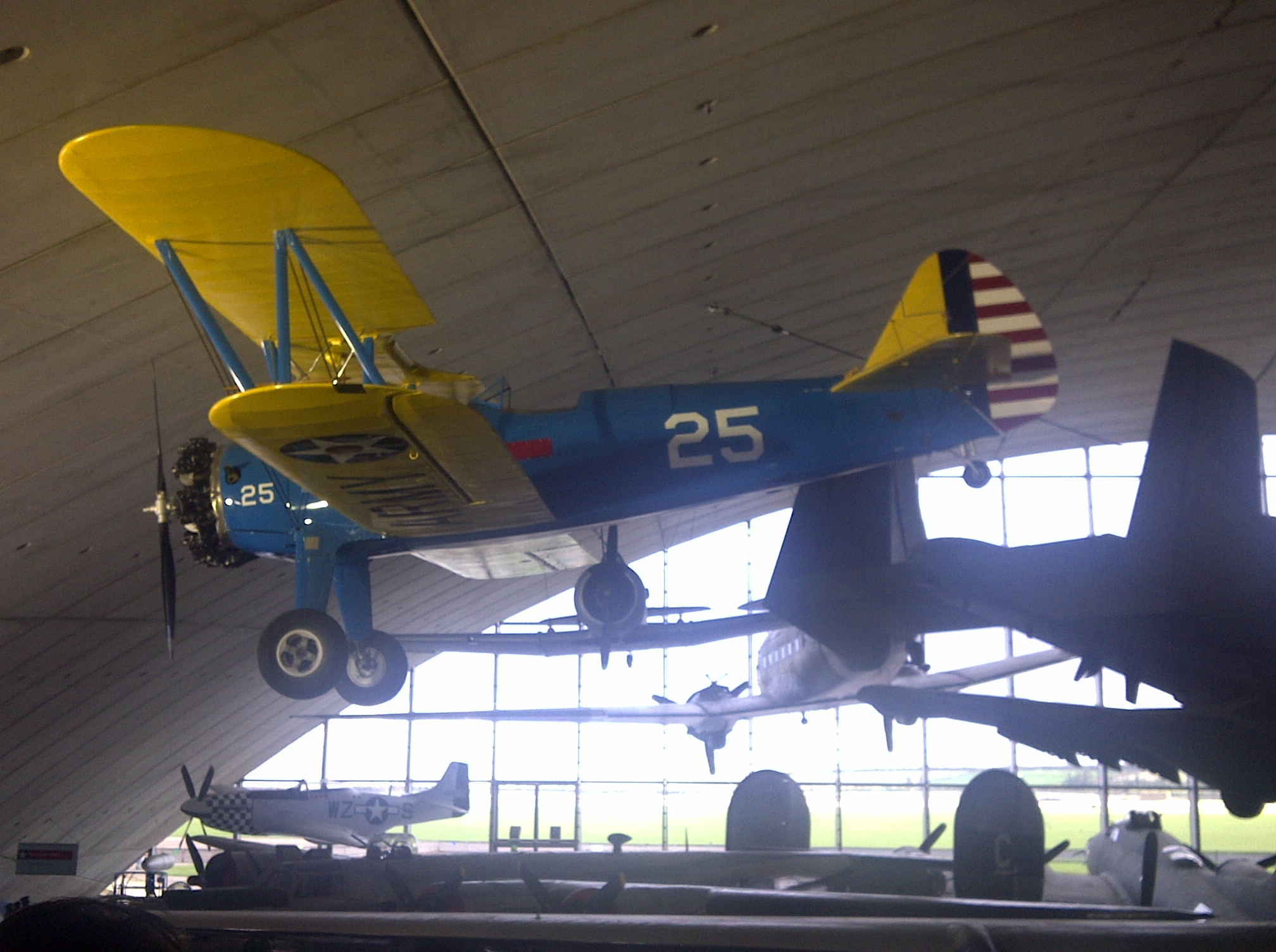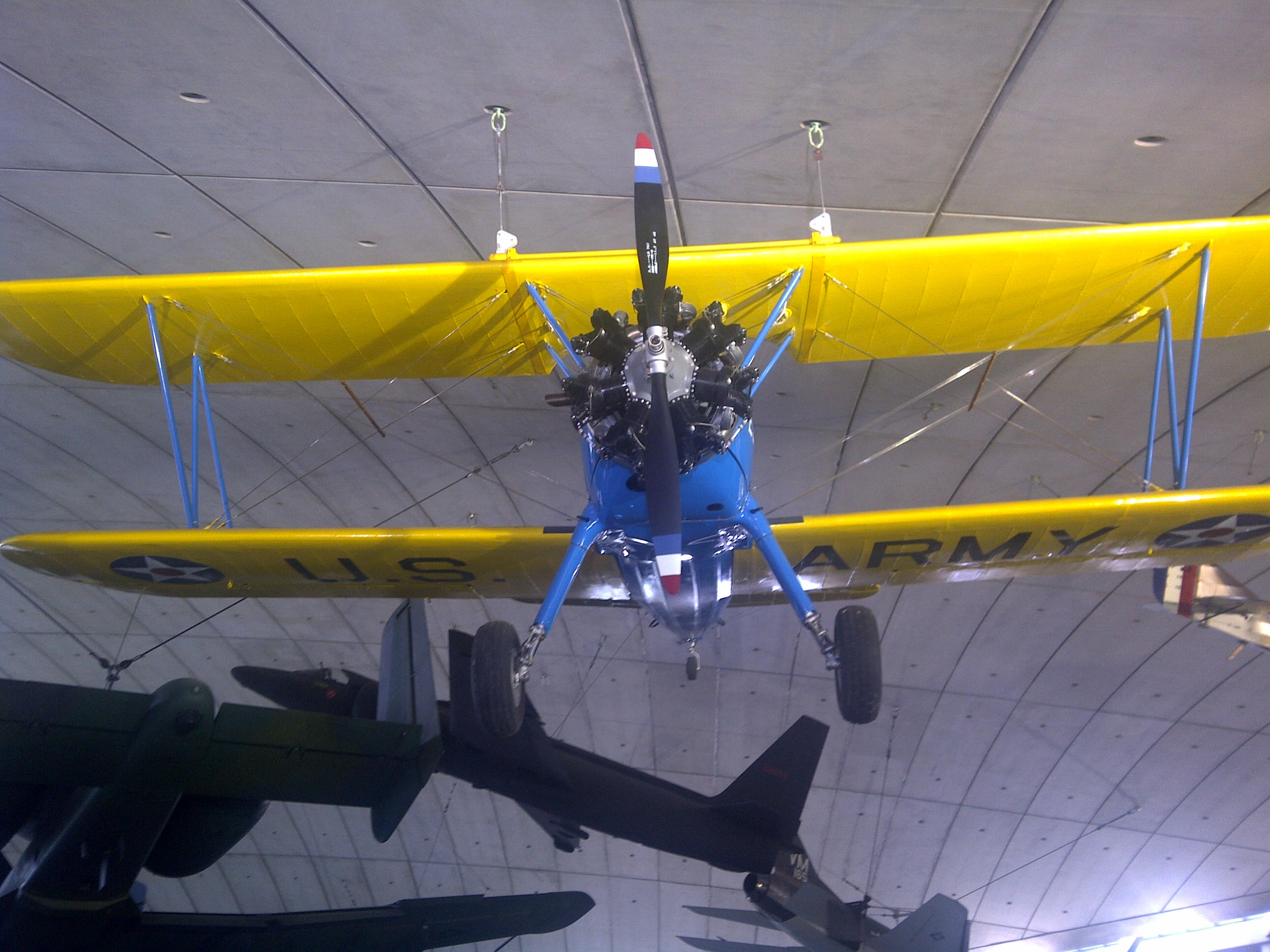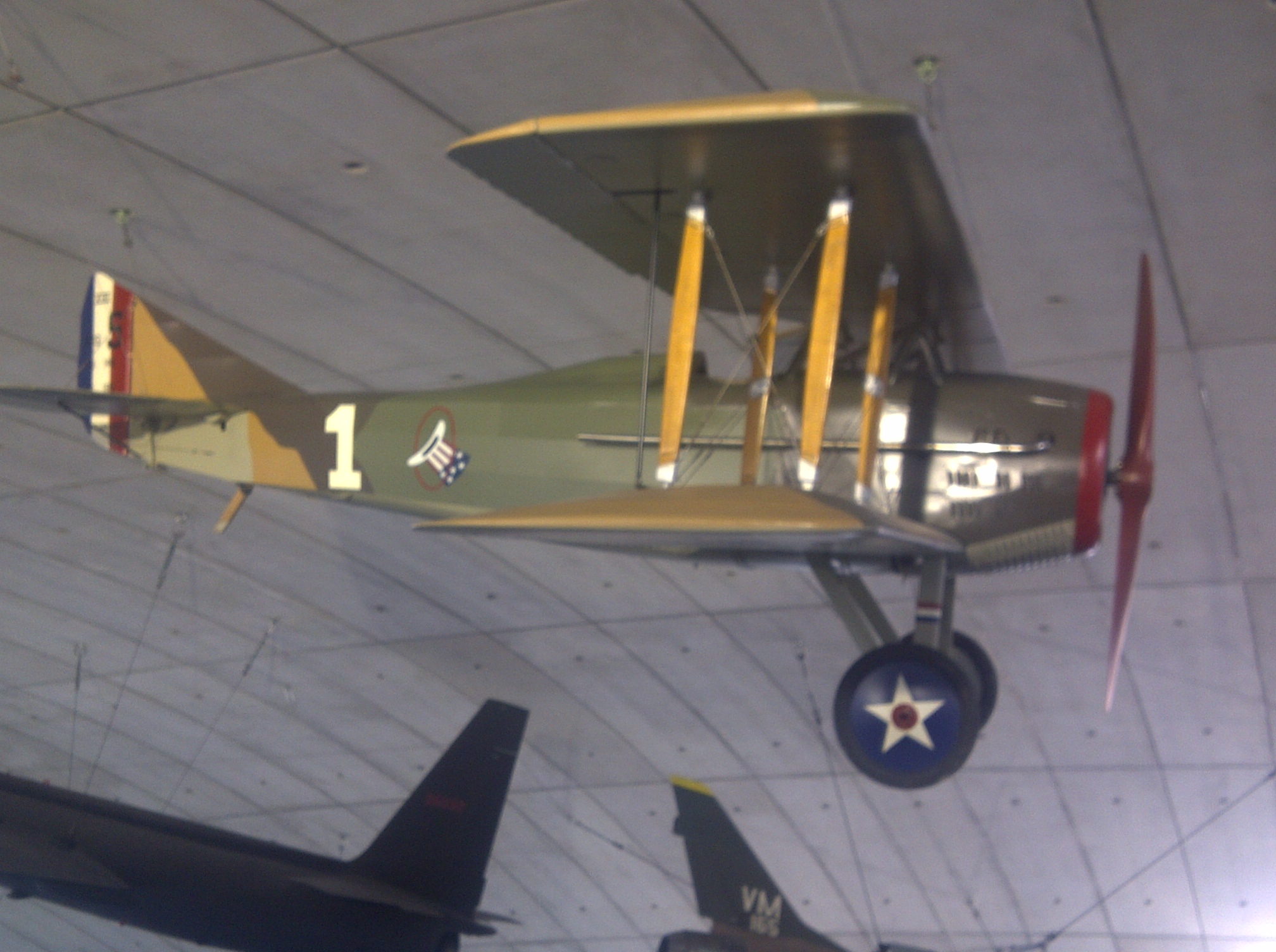 Along with considering the aircraft on display, today's visit sparked a great deal of conversation from my child about the Second World War.  In particular, our discussions centred around life in Britain on the home front during the Second World War.  To support some of our discussions about life in Britain, we looked at cigarette cards in my collection – Churchman's Air-Raid Precautions.  The date of these cards is 1938 – a year before the outbreak of war in September 1939.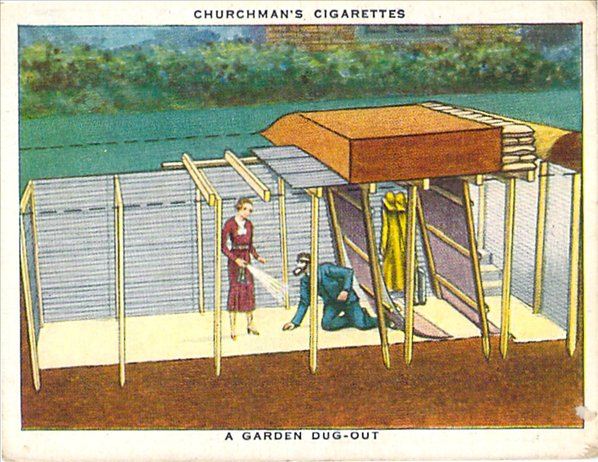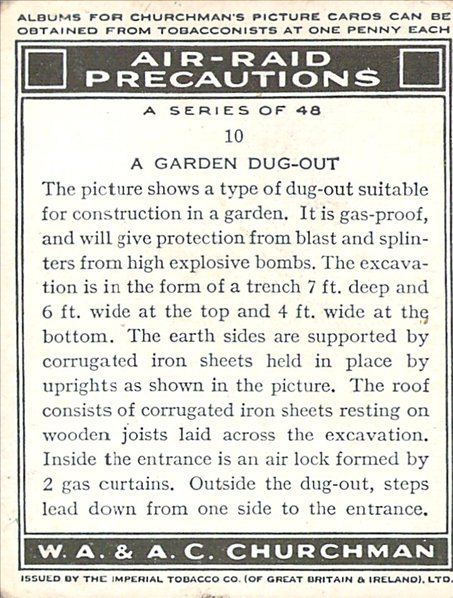 A garden dug-out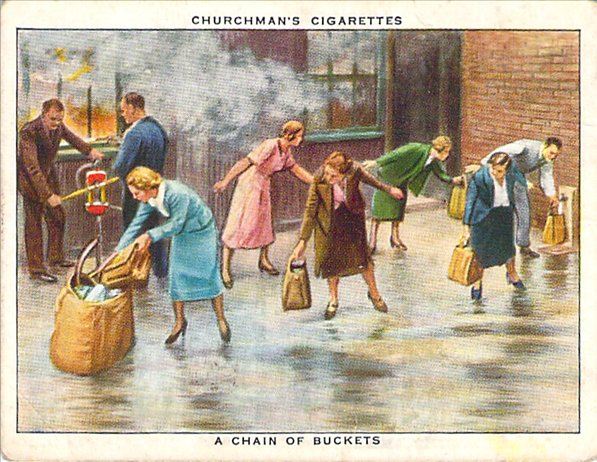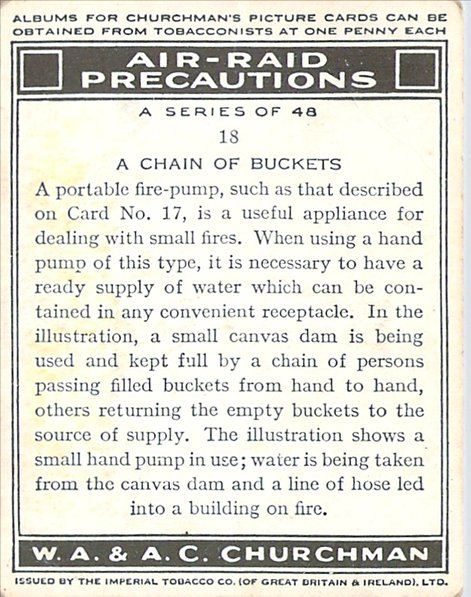 A chain of buckets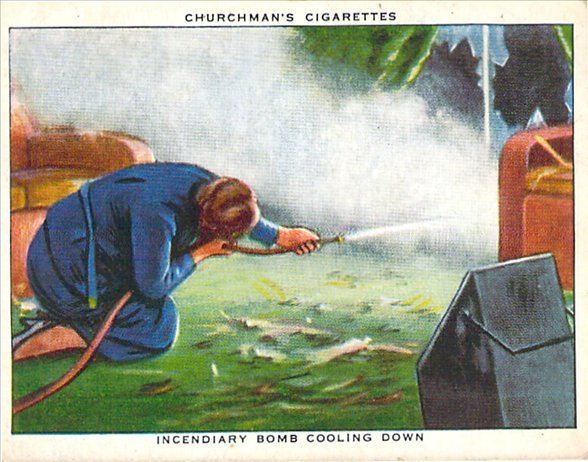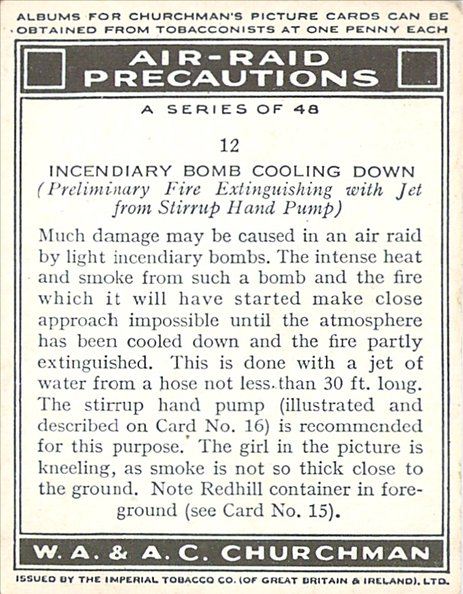 Incendiary bomb cooling down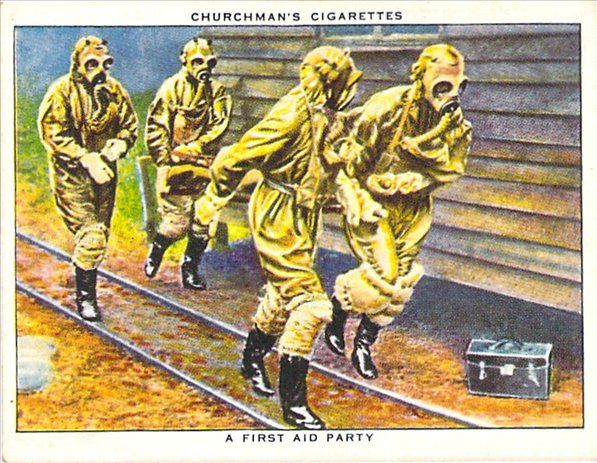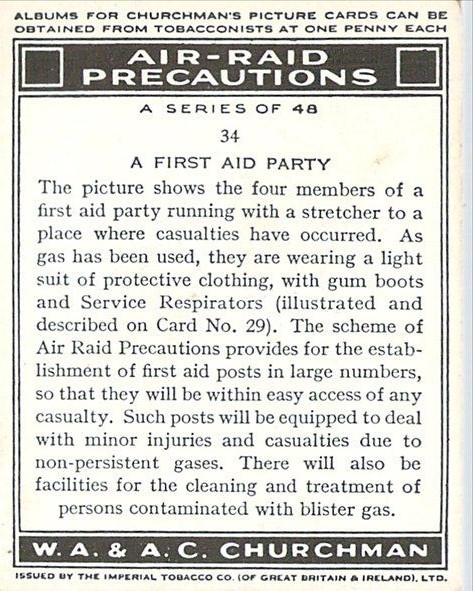 A first aid party
We also considered Second World War propaganda posters – particularly those by the cartoonist Fougasse and his series Careless talk costs lives.
You may also be interested in
– School Trip Friday – Weald and Downland Open Air Museum
– School Trip Friday – Chapel of St Peter's on the Wall, Bradwell